Empowering women to pursue growth, find purpose and follow after their dreams.
Hi there! I'm Alyssa Cloud.
I am a 26-year-old, multi-passionate woman who has struggled with finding my purpose and learning to love myself for the woman that God has made me.
My passion is to help women love themselves for who they are and to find success in all they do.
"Our scars, physical or emotional, don't take anything away from us or make us any less of a person. They are what makes us who we are, and that's beautiful."
the real talk diary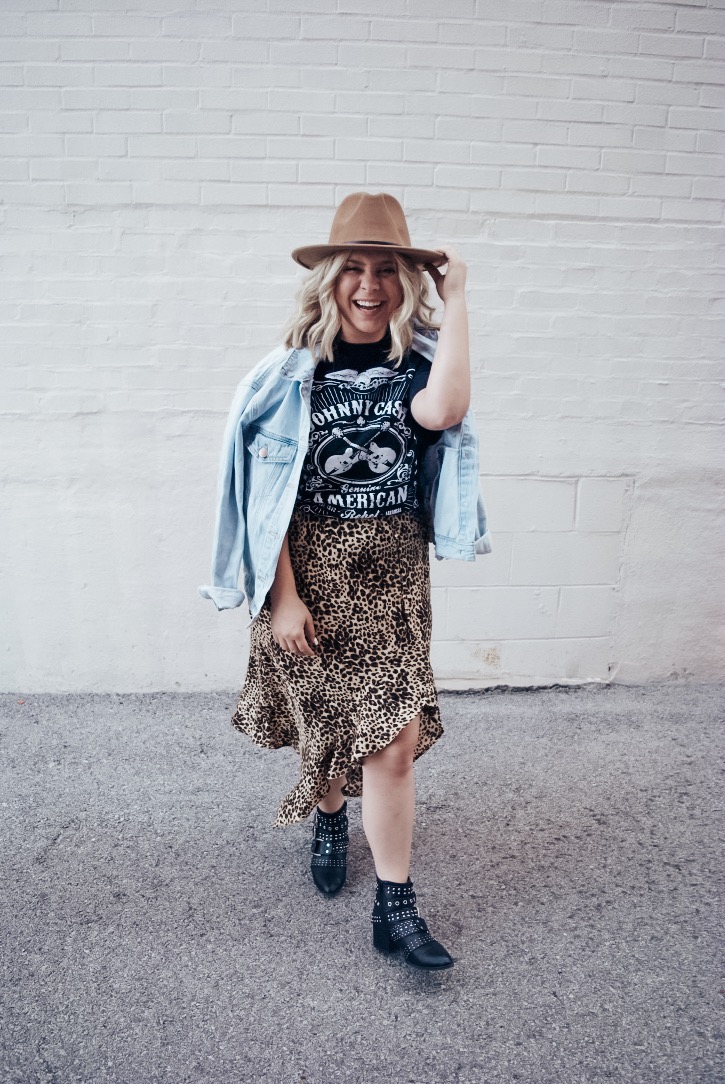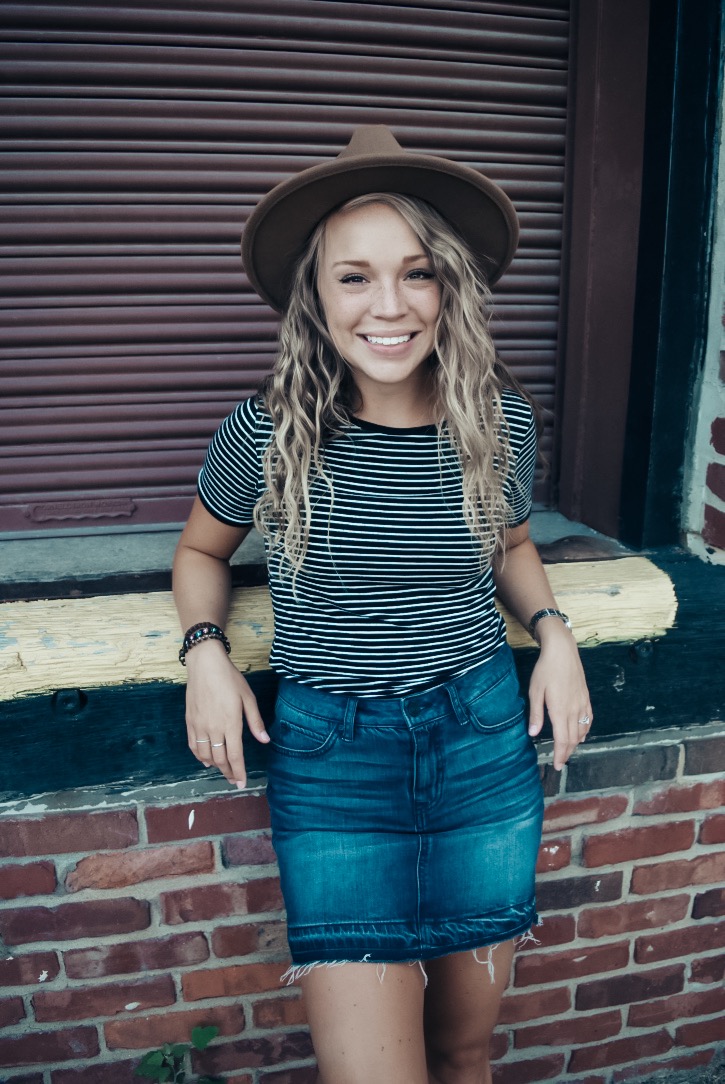 Dear little sister, choose your friends carefully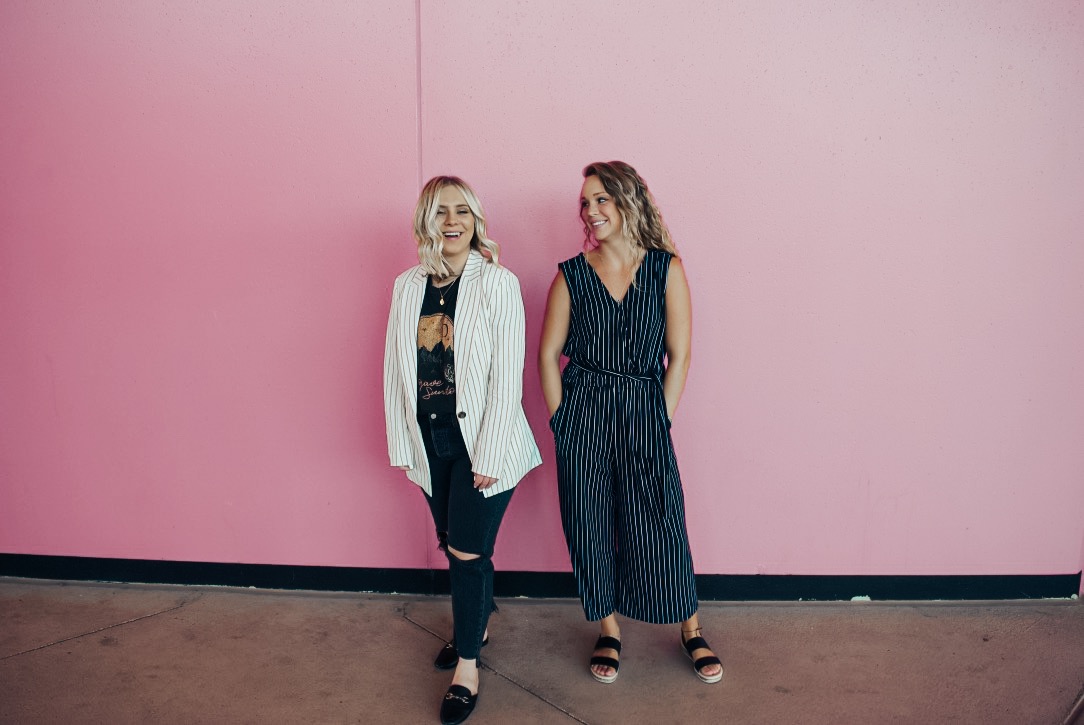 New launch: Dear little sister
Sometimes the Right Decisions Aren't the Easiest Ones - Pt. 1
Sometimes the Right Decisions Aren't the Easiest Ones - Pt. 2